Modelling for Bentley Race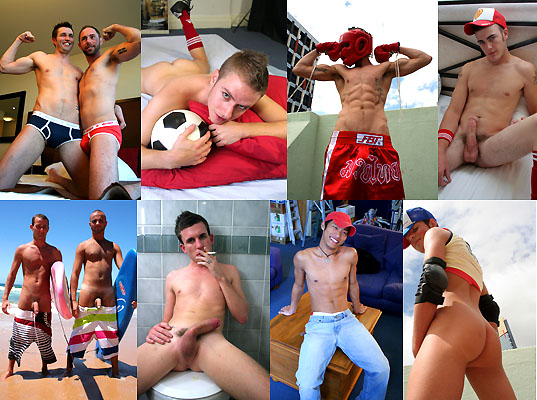 We are looking for fit young guys to participate in photo and video shoots. The sessions can be solo or with other models. If you think you have what it takes to model on BentleyRace, contact us and we can get the ball rolling.
Please include the following details about you:
– your age and location
– some recent photos of you.  Including a clear face photo.
All information you send is kept confidential.
A few reasons to model at BentleyRace.com
We do not shoot anything that is not fun to do
We always shoot in a friendly relaxed atmosphere
Our models are never pressured to do anything
We do not use a "crew" or allow an audience
We pay REALLY well in cash on the day of the shoot
Most shoots are done in and around the Melbourne CBD in Australia.